I just realized what it is about
Glee
's Lea Michele that makes me want to punt her face-first into a door: it's not just the (ugh)Broadway acting and singing style, it's her DISNEY SMILE. It's a wall of teeth. Only Keira Knightley has a creepier smile than hers.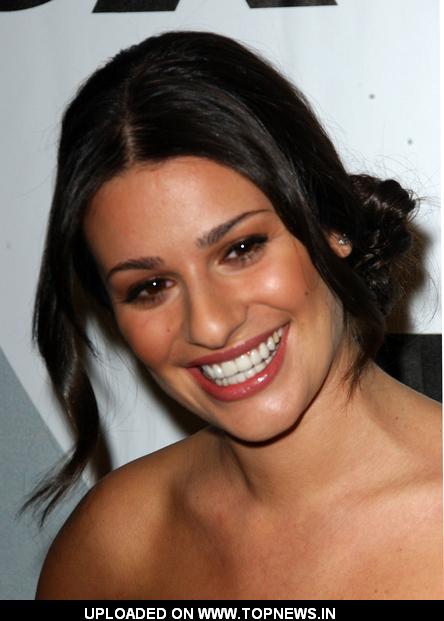 (hotlinked because I don't want copies of their pictures on my hard drive or on my Photobucket/Flickr account. Also, I actually wanted to use a picture of Keira Knightley from
Pride and Prejudice
because I
swear
there was one shot there where she's
leering
up at Matthew MacFadyen with her creepy grin. Alas, I couldn't find it.)
Would you WANT to survive a plane crash in the Andes with someone who looks like they could sneak up on you and rip your abdomen apart, smiling the whole time?